AISB 2018 Convention Locations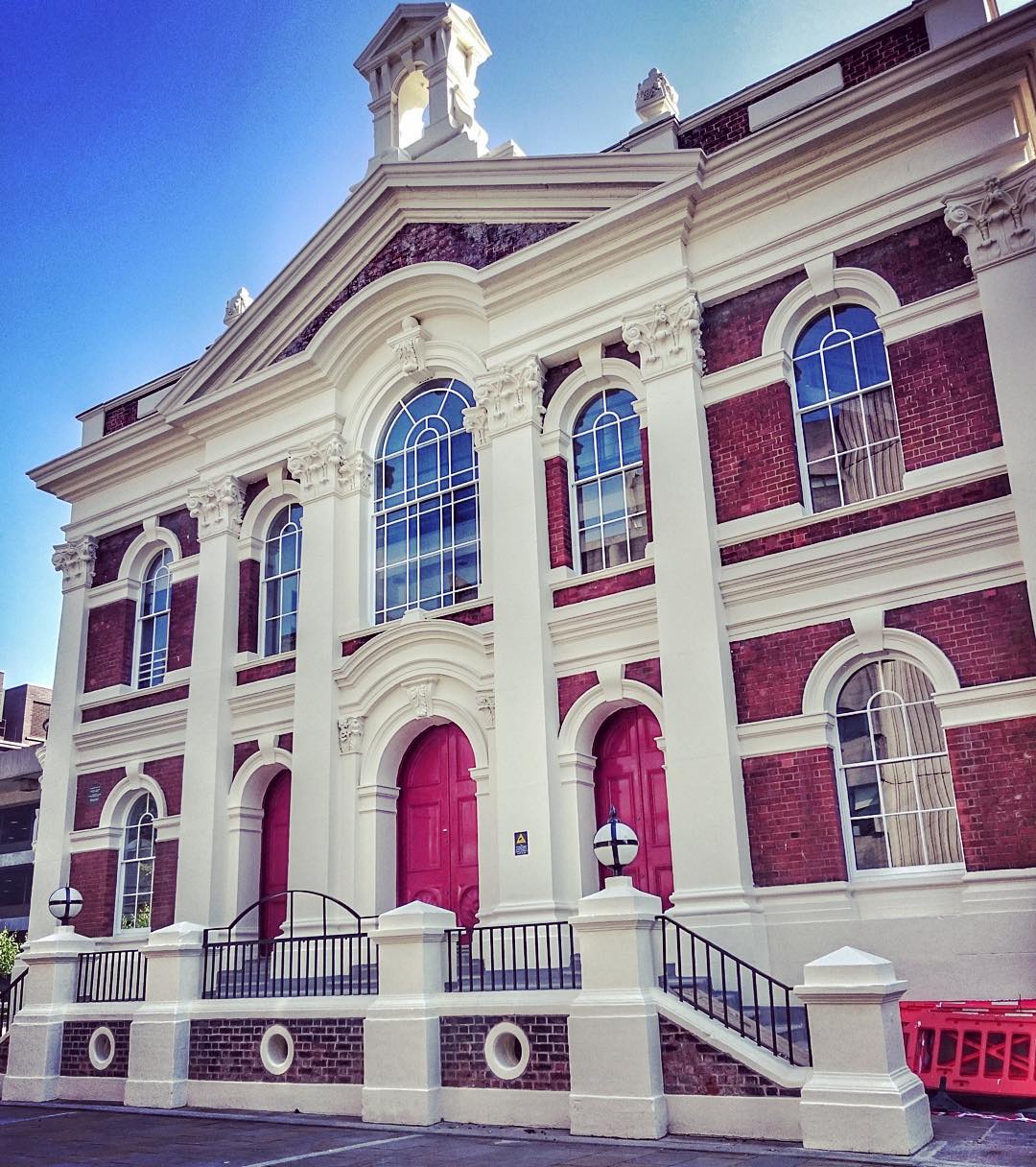 AISB2018 will be held in the University of Liverpool Management School "Grove building", a newly built extension to the iconic Chatham Building, dating back to the 1880s, where the Management School is based.

The building is number 427 on the University of Liverpool Campus Map.

The convention will take place in the Seminar rooms on the First floor: a floorplan with all AISB2018 areas is here.

The Reception on Tuesday evening will be held in the Liverpool Medical Institution and Conference Centre, which can be located again on the University of Liverpool Campus Map. The address of the LMI is 114 Mount Pleasant, Liverpool L3 5SR.

Immediately after reception, there will be a special film screening and discussion that is open to all AISB delegates and the public. Entitled ARTificial ~ Exploring (with) "The Trial of the Superdebthunterbot": Technology, Art, Law and the Posthuman, by artist Helen Knowles, the film explores questions of responsibility and agency in a world populated by artificial intelligence.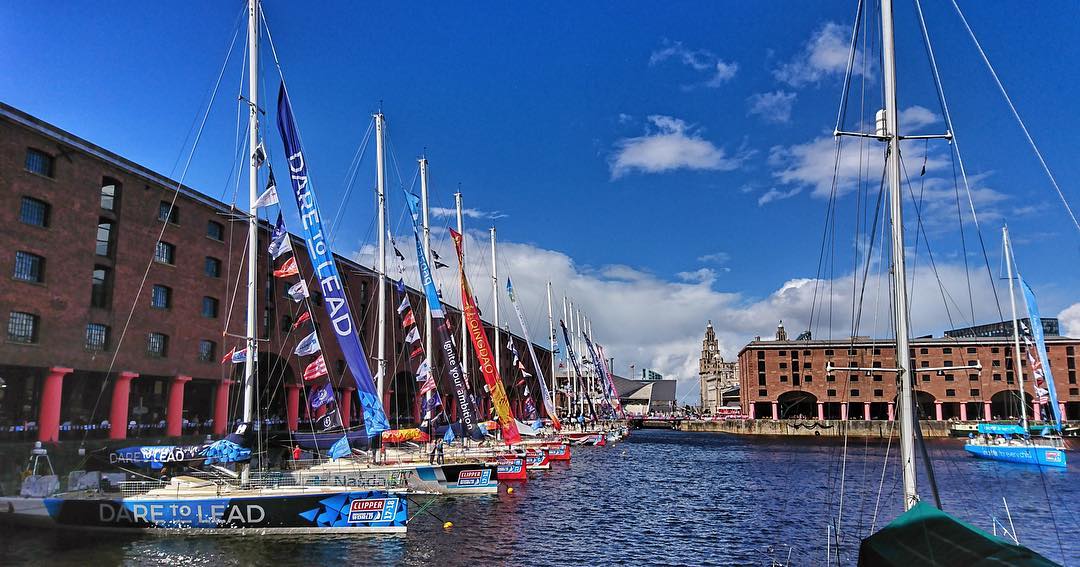 The Social Dinner on Thursday evening will take place at Gusto in the Albert dock, at the centre of Liverpool's historic waterfront, and overlooking the Tate Gallery Liverpool. The address is: Edward Pavillion, Albert Dock, Liverpool L3 4AF.



A map with key locations for AISB2018 delegates is here.
---