General Information
The longest running convention on Artificial Intelligence, and organised by the Society for the Study of Artificial Intelligence and Simulation of Behaviour, AISB 2018 will be held at the University of Liverpool, chaired by Floriana Grasso and Louise Dennis. As in the past years, AISB 2018 will provide a unique forum for presenting cutting edge research and burning issues around all areas of AI.
The theme for this year is AI for the Digital Society.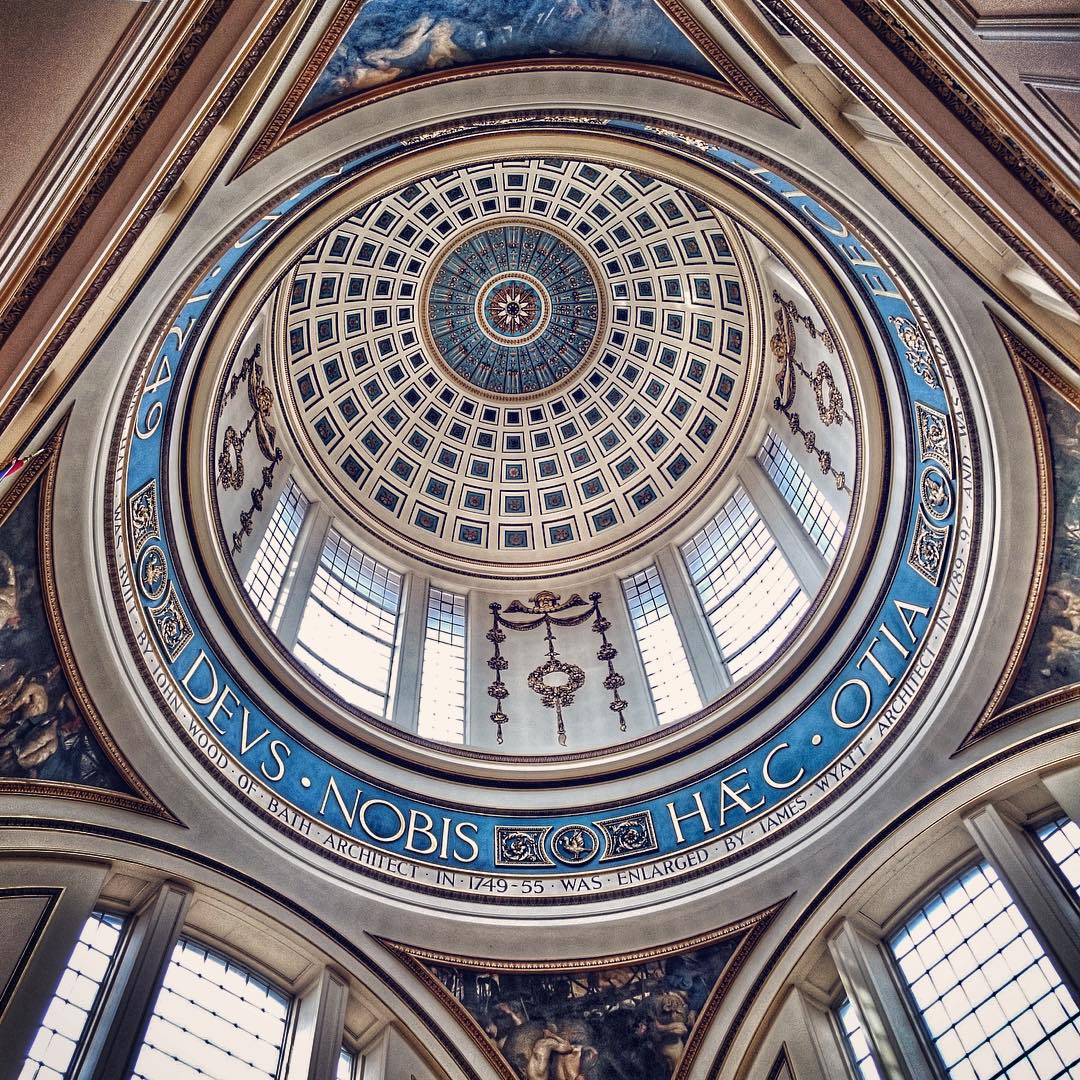 Convention Format
The convention will consist of parallel symposia, and will run from April 4th to April 6th 2018. Symposia will typically span half a day or one day; where the number of high quality submissions is high, a symposium will last more than one day. We welcome and encourage synergies among multiple symposia: where relevant, and depending on the number of submissions, symposia may be merged for a more efficient use of locations.
A programme of social events and thought provoking keynotes will complement the symposia. Participants are encouraged to stay for the entire convention, and attend plenary keynotes and common social activities. One day registration fees will however be offered.
Main Contacts
Floriana Grasso and Louise Dennis
Department of Computer Science
University of Liverpool
floriana at liverpool dot ac dot uk
louised at liverpool dot ac dot uk
Code of Conduct
AISB 2018 is dedicated to a harassment-free conference experience for everyone. Our anti-harassment policy can be found at: http://aisb2018.csc.liv.ac.uk/code_of_conduct.html.